There has been a flurry of comments lately on firmware flashing so I thought I would round up a few of them to summarise experiences, and hopefully help out anyone else who encounters problems. Many thanks to yulasinio for some of the pictures here and sharing his experiences.
The problems have arisen largely from the use of 3rd party USB serial cables when flashing the upgrade, and this is the case whether you use the official flashing PCB or the DIY version featured in previous posts here. The genuine USB-COM cable from Texecom uses (like many other devices) an FTDI 232 chip, and the flashing software looks for this specifically. So if you want to use a 3rd party cable or interface to flash you have to find one with one of these chips. They are plentiful on ebay, but many of them are counterfeit (or simply very poorly made) and it is very difficult superficially to tell which is which.
The interfaces do superficially work, and are probably OK if you just want to upload programming data. However for flashing they seem to be very unreliable and fail, often leaving people with an apparently 'bricked' panel. The good news is that this does seem to be recoverable with the right interface.
People seem to be having particular trouble with cables like these: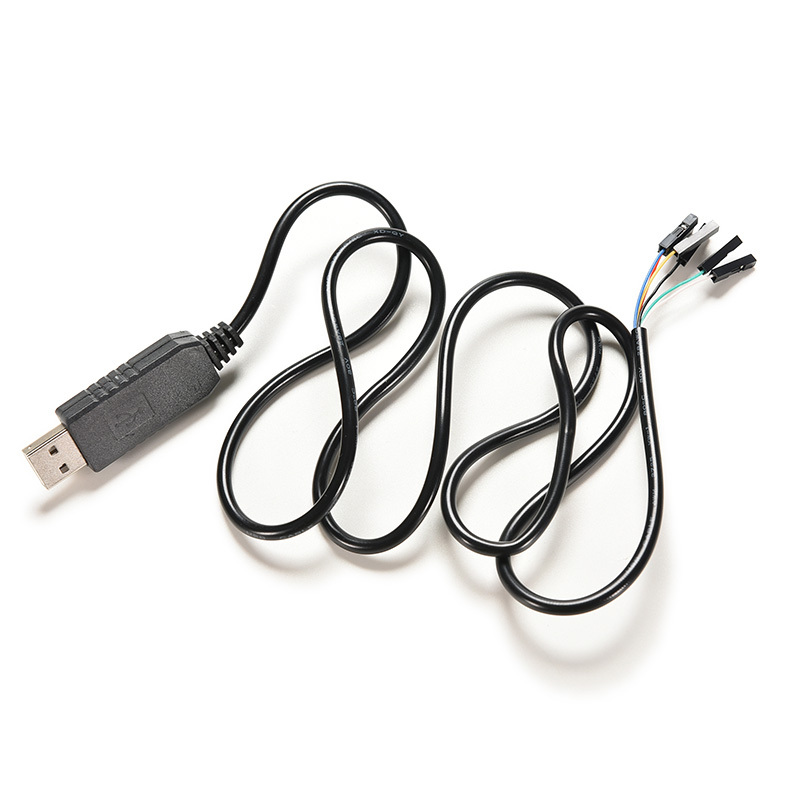 I've had a few of these myself, and although they worked OK at first I didn't try flashing with them, and after a while they have either stopped working completely or else keep failing with various errors. So I would not recommend these sorts of cables for any purpose. You can get genuine FTDI ones which I'm sure would fine but these are very expensive (£20+).
What seems to happen when trying to flash with one of these cables is that it gets so far and then fails with an error like this:
If you are really unlucky then the panel may not recover from this and you'll get the same error if you try to reflash. However, given that it is the verify phase which is failing this is consistent with the idea that something is going wrong with the writing process and it's losing data or getting corrupted.
The good news is that if you use a better quality interface then you should have no problems. Several people have reported success using small 'red PCB' FTDI boards, and I've done this myself too:
So the moral of the story is to use good quality interfaces and avoid those 'all in one' cables. Also just to mention that Texecom tech support were very helpful in diagnosing and resolving this issue.